About Sébastien
Sébastien is a 31 years old French photographer currently based in Paris, France.
After studying in France, he moved to New York City for few years where he discovered his passion for photography. Today, he devotes most of his work to the photography of adventures in the wilderness. He travels around the world looking for new perspectives off the beaten tracks. Last recent destinations: France, Finnish Lapland, Lofoten Islands Norway, Highlands of Scotland, Mongolia, Western Canada, United States, Cuba, Peru, Vietnam, Cambodia, Iceland.
In addition, Sebastien is also photographer for brands and young companies. He is also shooting weddings which bring him everywhere in France but also overseas. Recent weddings: East Hamptons, New York and London.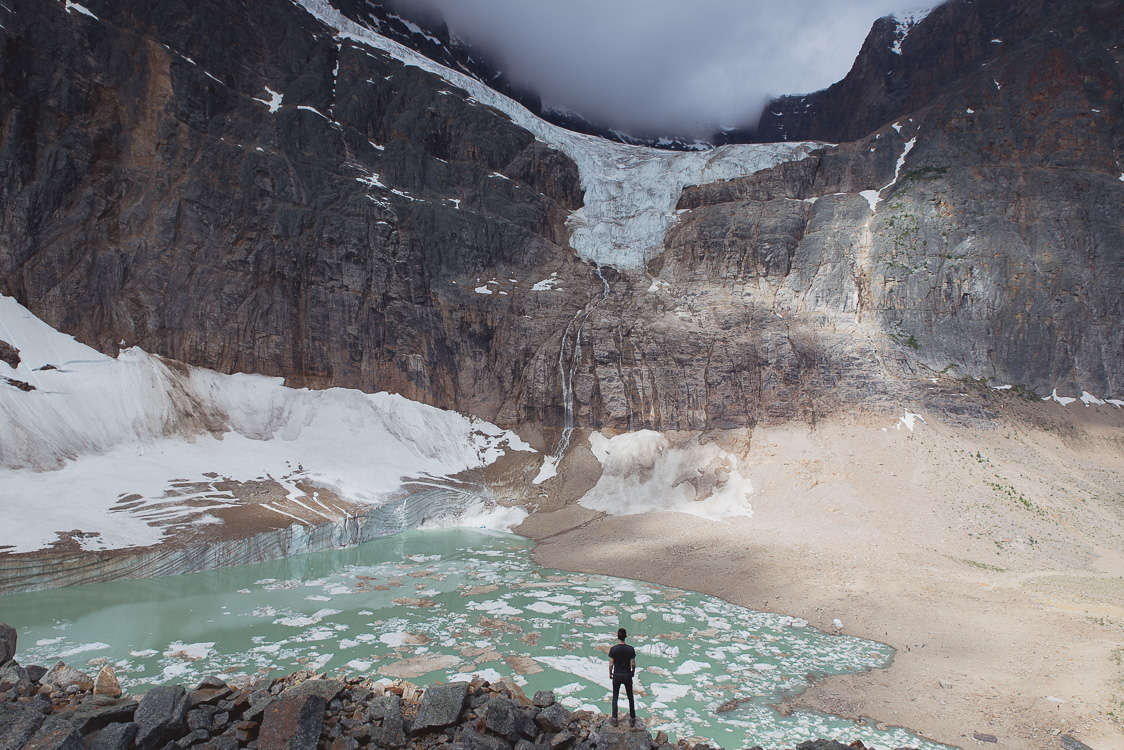 A Propos de Sébastien
Sébastien est un photographe de 31 ans actuellement installé à Paris en France.
Après des études en France, il s'installa à New York pour quelques années où il découvrit sa passion pour la photographie. Il consacre aujourd'hui l'essentiel de son travail à la photographie d'aventures et à la place de l'homme dans son élément naturel. Il voyage autour du monde à la recherche de nouveaux angles de prises de vue hors des sentiers battus.  Dernières destinations : France, Laponie Finlandaise, îles Lofoten Norvège, Hautes-Terres d'Ecosse, Mongolie, Ouest Canadien, Etats-Unis, Cuba, Pérou, Vietnam, Cambodge, Islande, Birmanie.
Sébastien est aussi photographe artisan. Il travaille notamment pour des marques, de jeunes sociétés et couvre des mariages partout en France mais aussi à l'étranger. Récemment, Sébastien a couvert des mariages dans les Hamptons à New York et à Londres.
© Sébastien Mas Photography –  Photographs protected by international and domestic corporate law. All images contained on this website remain the property of Sébastien Mas (formerly Massive Photography). Images may not be downloaded, reproduced, copied, projected, or used in any way without express written permission.