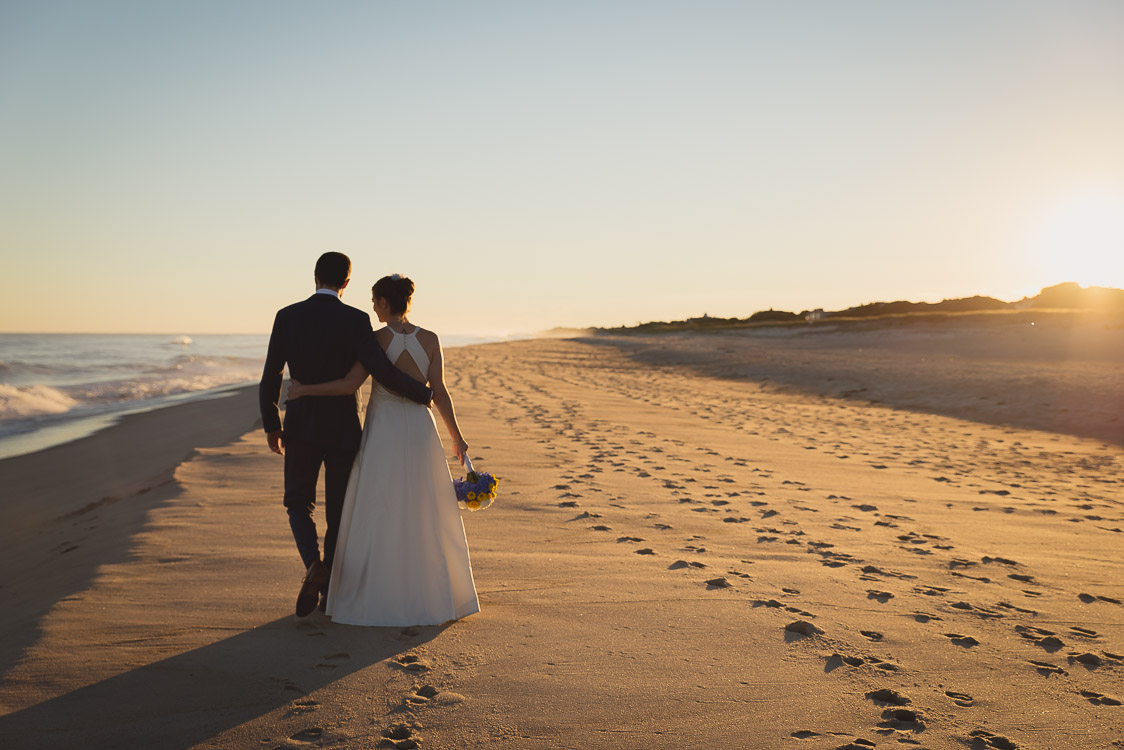 I was lucky enough to photograph the wedding of Cindy and Mac in East Hampton late September.
Everything was set for a perfect day. Amazing groom and bride, a tastefully decorated garden, memorable speeches, cheerful guests, and an afternoon ending with a perfect sunset light on the beach.
Cindy and Mac I wish you all the best for this new beginning as husband and wife.
>>>  Click here to see the pictures <<<